Encrypt data with enterprise-owned keys
Protect structured and unstructured data with standards-based AES encryption, function-preserving encryption, and tokenization to ensure sensitive infrastructure data is protected.
Preserve application functionality
Support critical end-user functionality such as search, sort, and format by selecting from a variety of academia- and peer-reviewed encryption schemes developed in collaboration with experts in the industry.
Own your encryption keys
Integrate with any KMIP-compliant key management server, enabling you to maintain control of your keys and comply with industry regulations and security policies.
Download the Datasheet
Download the Skyhigh for ServiceNow datasheet for a complete list of product capabilities.
Download Now
Gain visibility into ServiceNow usage and prevent misuse
Understand all user, admin and third party applications accessing ServiceNow data. Capture all activities including uploads, downloads, views, edits, and deletes to support forensics investigations. Leverage machine learning to identify anomalous behavior indicative of compromised accounts or insider threats. Manage ServiceNow security from a unified dashboard or feed security incidents into your existing SIEMs for consistent reporting and remediation.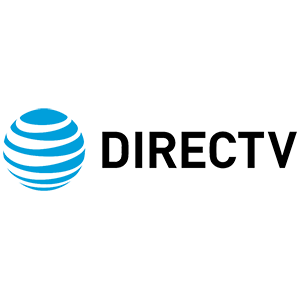 "Skyhigh allows us to have more control over data security by adding an additional layer of protection beyond the typical cloud service provider can offer."
"In an environment with millions of unique events each day, Skyhigh does a nice job of cutting through the noise and directing us to the areas of greatest security concern."
"When IT can bring the audit committee and executive members together and they are comfortable using the cloud, it is huge. Skyhigh is mitigating and lowering risk. It's a fact."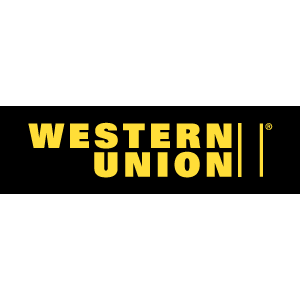 "We're seeing both costs and risk go down as a result of our work with Skyhigh."
Seamless integration with the ServiceNow ecosystem
Preserve all application functionality and ensure consistent enforcement of policies across all devices and browser, mobile, and sync clients and SSO services such as Okta, OneLogin, and Ping Identify.
More than ServiceNow
Skyhigh Cloud Access Security Broker helps more than 600 enterprises enforce their security, compliance, and governance policies for over 20,000+ cloud services, including Salesforce, ServiceNow, Box, 0365, Google Drive, Dropbox and many more.

Breadth of Functionality
Only CASB to provide DLP, threat protection, access control, and structured data encryption.

Breadth of Coverage
Only CASB to cover all users across all devices and support all cloud services, including custom apps on IaaS.

Platform Scalability
Only CASB that scales to support 2 billion cloud transactions per day at the world's largest global enterprises.

Platform Security
Only CASB that is FedRAMP compliant, ISO 27001/27018 certified, and stores no customer data in our cloud.